Breadcrumbs
Details

Written by

Andrew Hack
Fusion Media Software Solutions Ltd based in West Lothian are able to help local & UK based business's with your Domain Name Registration, Website Hosting & IT Consultancy.
We offer support & assistance with SEO (Search Engine Optimisation), Joomla 3 CMS(Content Management System), Web Script Programming using PHP, SMM (Social Media Marketing) & SMA (Social Media Advertising)
Ordasoft Social Comments and Sharing Free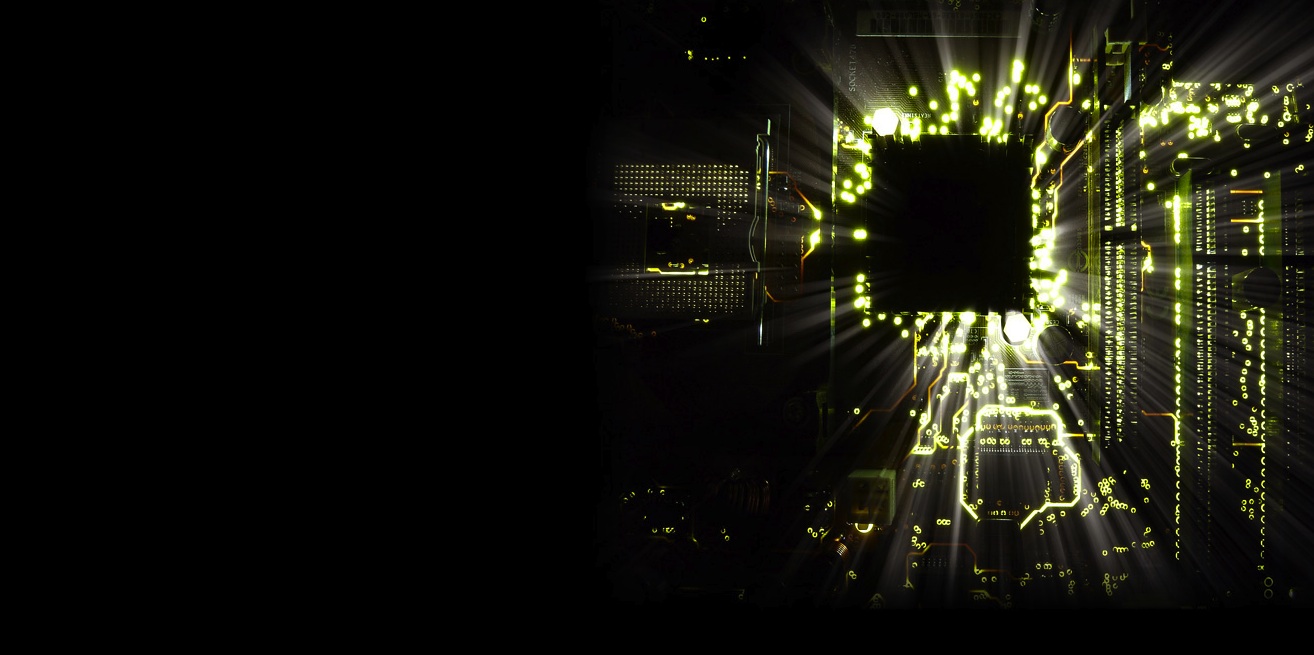 We will assist you with all your domain name registration & web hosting solutions. We encourage the use of Joomla CMS (Customer Management System) for a quick & easy set for up your website.
The Joomla CMS (Customer Management System) enables even the customer with the lowest level of understanding of web design to be up and running within hours with a professional website. We offer ongoing support & online training to enable you to upload your media, update your own website and create your own content.
We have an excellent solution extension to integrate your eBay shop with your own website in a matter of minutes.
The Joomla CMS (Customer Management System) has a range of extension/plug-in's, that we can install or bespoke programme to enhance your website and increase what your website can do.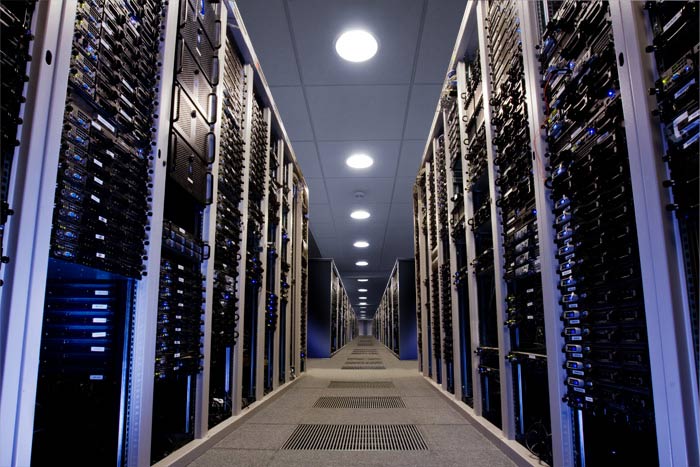 As an added service we can assist you with promoting your website via the online search engines & social media website's.
We actively support and encourage B2B between our customers.
We look forward to working with you on all your web or IT related projects.
List of service's/product that we offer.
Domain Name Registration
Website Hosting
IT Consultancy
Range of desktop, laptop, tablet & mobile phone accessories products
Website Design and Development
Joomla CMS

(Customer Management System)

Support & Development
Database & SQL Design and Development
IT Purchasing needs & understanding
S.M.M (Social Media Marketing)
S.M.A (Social Media Advertising)
S.E.O (Search Engine Optimisation)
Small Business Guerrilla Marketing
Website Advertising Income Generating Applications
Direct Marketing and Advertising using Facebook & Google Adwords
PHP, Visual Basic, Javascript, Python, Android Programming
Mobile Phone/Tablet AppCreation
Networking
PC Laptop/Desktop Build/Repair/Install and Configuration
Apple Repair and Configuration
Discover the cost of the services you need. Price list of web services/product offered by fmssltd
---
CONTACT FMSS Ltd with your web requirements for your business or just for further info on our services.
Email This email address is being protected from spambots. You need JavaScript enabled to view it.
Phone 07905 448901